Book Now
Check Rates & Availability
EU
Resorts
Check Rates
& Availability
new divers
Discover New Worlds Beneath The Sea
If you're not certified and would like to scuba for the first time, we offer two introductory dive programmes that, once completed, will allow you up to two dives a day with all of the top-of-the-line equipment, dive boats, and certified staff included.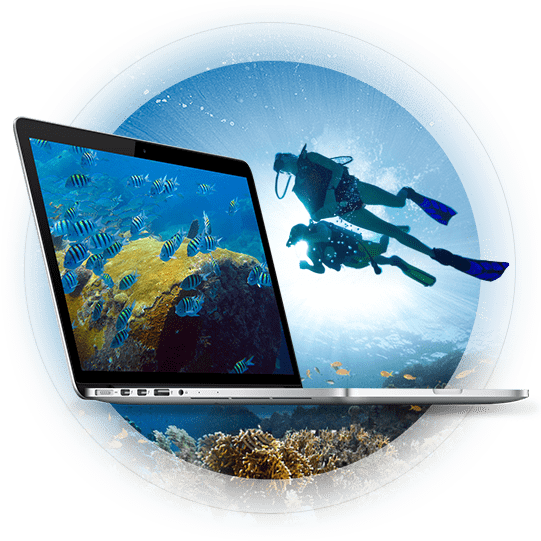 Get Certified With PADI®
Enroll in the PADI® eLearning programme and get certified to dive anywhere in the world. Save holiday time by completing the 8-hour classroom portion online at your own pace before you arrive, then take the practical exam on resort with our PADI® certified dive experts. You'll enjoy deeper dives (up to 60 feet!), have access to advance dive courses, and enjoy up to two dives a day on resort.
Learn More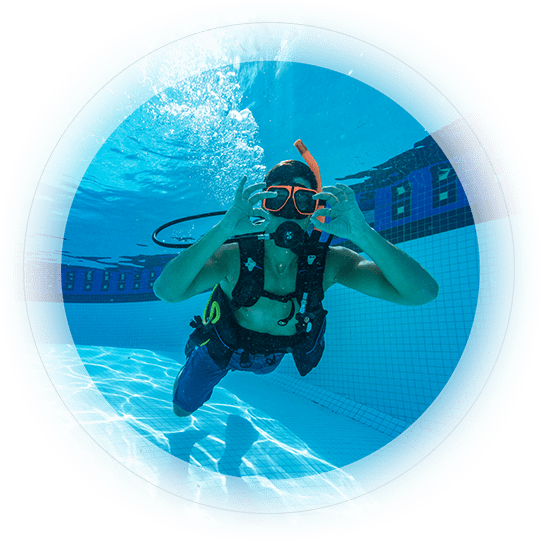 Take A Resort Course
No prior certification or experience is needed when you take our introductory Discover Scuba Diving Programme. For a nominal fee (only $100 USD), you will be able to dive, in most cases, the same day as your programme, and be able to dive throughout your stay at our Sandals Resorts. The class is taught by our PADI® certified dive professionals and takes an average of 3 hours to complete.
Learn More
IMPORTANT: Read the Medical Questionnaire. Should you answer "yes" to any of the questions listed, the form must be signed by a physician prior to arrival at the resort.
Unlimited
Scuba Diving EXPERIENCE
Included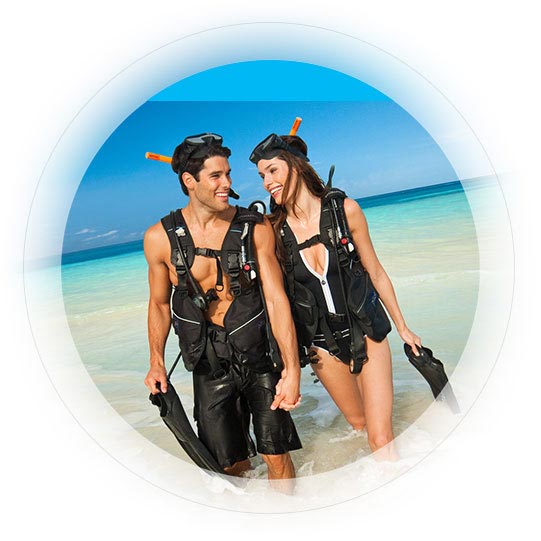 Top-of-the-line equipment
Scuba diving at Sandals truly offers you the very best in equipment, staff and unbelievable dive sites – all included!
Learn More
Included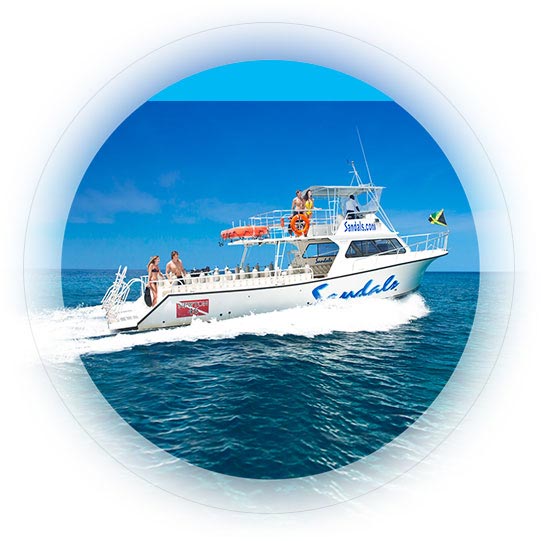 The Sandals Fleet
Our fleet of specially designed, twin diesel Newton boats provide you with everything you need for a spectacular diving experience.
Learn More