Book Now
Check Rates & Availability
EU
Resorts
Check Rates
& Availability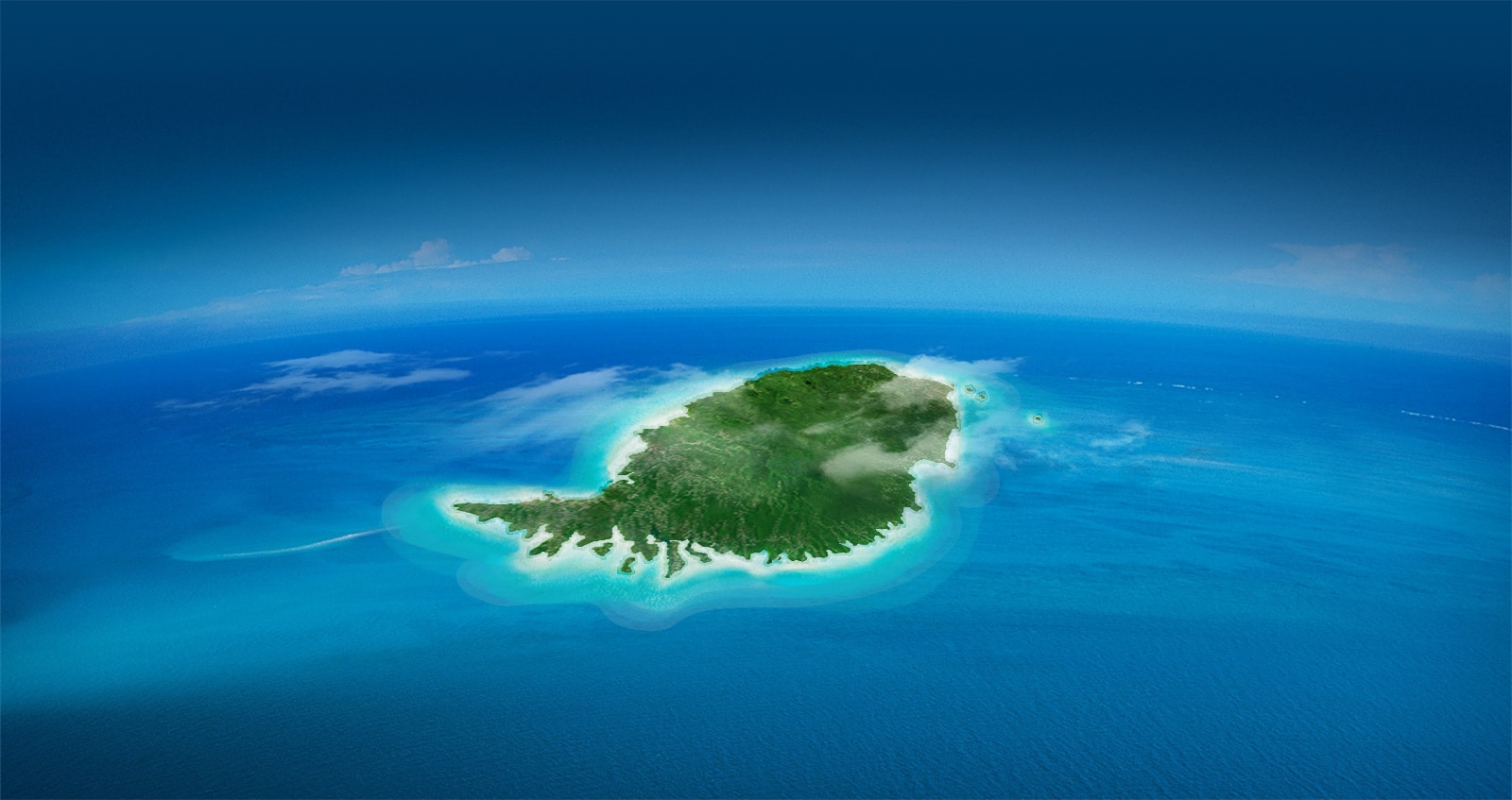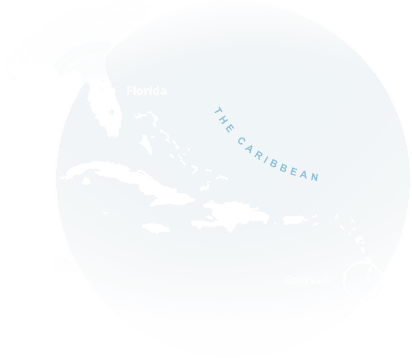 The Islands are our home. Come share them with us.
grenada
The Spice Island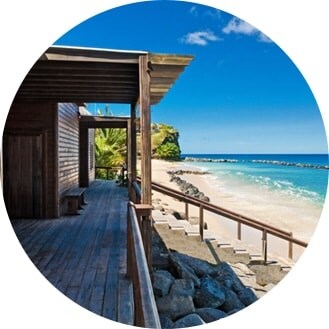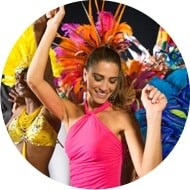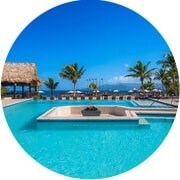 Beyond

The Unexpected

Home to both black sand and white sand beaches with water so blue and clear that coral formations can be spotted from the air, Grenada's volcanic origin has created a landscape of great beauty and variety, with rainforests, a 13–acre crater lake, cascading cliffs, and hot springs. Explore the natural splendour of the lush terrain and discover the history of the Island of Spice with visits to historic forts or the underwater sculpture park. Located in the southeastern Caribbean just north of Trinidad and Venezuela, the tri–island state of Grenada is made up of three islands, Grenada being the largest, occupying 133 square miles.
grenada
ST. GEORGE'S, GRENADA
Sandwiched between the Atlantic Ocean and Caribbean Sea,
Sandals Grenada is located along the beautiful Pink Gin Beach, and minutes from St. George's lively expanse, on the southernmost tip of Grenada. Only five minutes from Grenada's International Airport, the all–new
Sandals Grenada
features all the comforts and luxury Sandals Resorts is known for, from the delectable cookery inspired by the best recipes of Europe, the Far East, and the West Indies, to the luxurious Red Lane® Spa and signature Caribbean hospitality.
view resort
Experience more
in grenada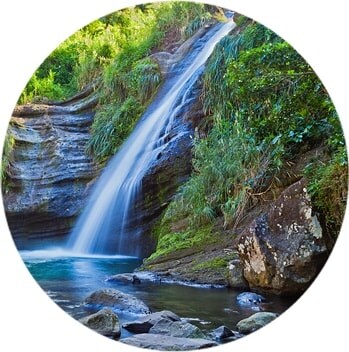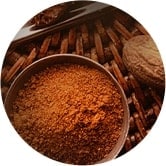 The Island of Spice
in the caribbean
There are more spices in Grenada per square mile than any other place in the world! Cloves, cinnamon, ginger, turmeric, cocoa, nutmeg, and mace grow in abundance here. Nutmeg, the country's biggest export, produces one–third of the world's supply. Sample the delicious spices of Grenada with locally inspired fare served at Sandals Grenada.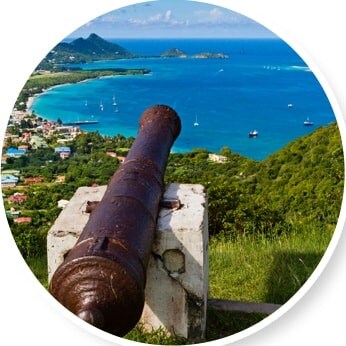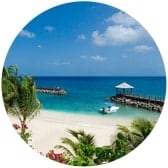 St. George's bustling Harbor
the spirit of the island
The capital city St. George's epitomises the spirit of this beautiful island, housing both colourful and unique structures and giving visitors a true sense of Grenada's historical past and extraordinarily beautiful present. St. George's has also become synonymous with maritime activities, regattas and the annual Port Louis Grenada Sailing Festival.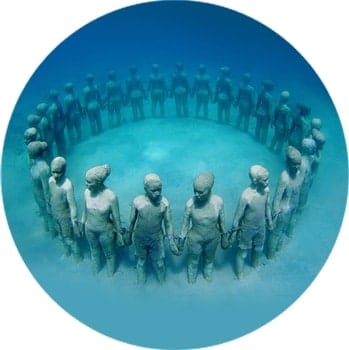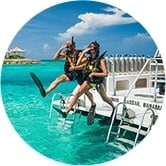 Spectacular Dives
in Grenada's Sea
Along with 15 shipwreck sites and a fascinating marine life including seahorse, frog fish and octopus, Grenada tenders Sculpture Park, the world's first underwater sculpture gallery that illustrates the island's colourful culture and folklore. The varying dive sites of Grenada allow for a thrilling interaction for novice and experienced divers alike.
grenada
The Spice Island

GRENADA'S QUICK FACTS
Population: 110,000
Language: English
Capital: St. George
Electric: 110v
Climate: Tropical
Sandals Resorts: 1