Book Now
Check Rates & Availability
EU
Resorts
Check Rates
& Availability
Continued Innovation & New Destinations Expanding Our Footprint in the Caribbean
We are proud to announce an expansion to the brand-new destination – the beautiful dutch-inspired island of Curaçao. This will mark the eighth island for the brand in the Caribbean region. World-famous for its vibrant culture, pristine beaches, and coves, Curaçao also boasts 65 spectacular dive sites and exotic marine ecosystems. This all-new world-class Sandals Resort, which spans 3,000 acres along the Spanish Water Bay, will be completely transformed and re-imagined to initially include 350 luxurious rooms and suites, with a further expansion planned in the coming years. Renovations of the existing property are set to begin in 2021. Conceptual plans for the resort also include new expansive pools, a variety of Global Gourmet™ dining options, lavish accommodations such as Sandals all-new River Suites, and more. Guests will also have unfettered access to the neighboring 18-hole Pete Dye championship golf course with stunning ocean views and two onsite marinas. The resort will also feature 38,000-square-feet of indoor and outdoor meeting space, the largest on the island. The amazing Curaçao climate awaits you, making it the perfect escape for you and the one you love.

Curaçao

Curaçao
16th SANDALS
RESORT
8th caribbean
destination
Curacao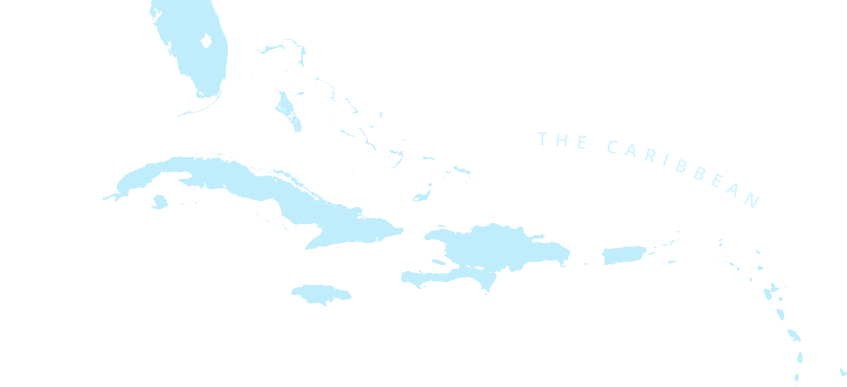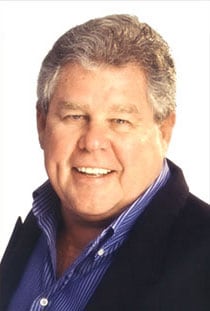 Curaçao, with its European influence and high-end appeal, is the perfect complement to the resort's stunning views and perfectly calm, coved beach. We are delighted to soon call the beautiful Dutch-inspired destination of Curaçao home. Our guests will be captivated."
The current resort will undergo extensive
RE-IMAGINATION & RENOVATION TO COMPLETELY
SANDALIZE

IT
Over 3,000 acres
350 Rooms including swim-up suites
18-Hole oceanfront championship golf course by Pete Dye
38,000 sq. ft. of indoor and outdoor meeting space – the largest on the island
2 onsite marinas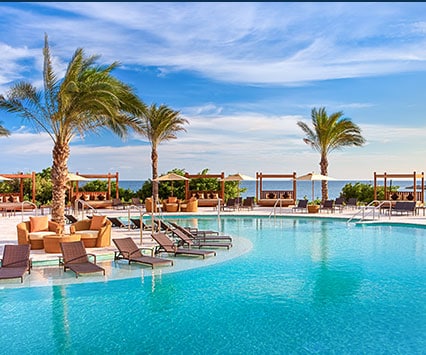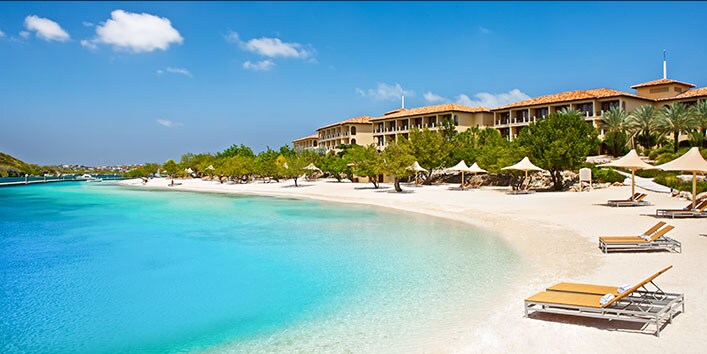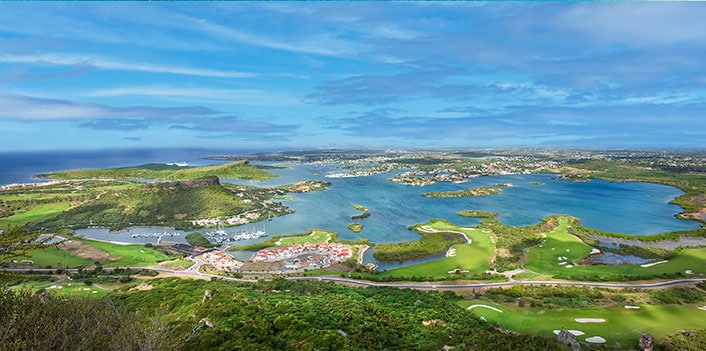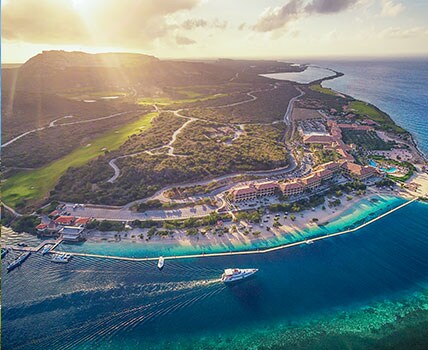 The new Sandals Curaçao embodies our philosophy of forward-thinking and looking through a new lens. Curaçao is a place to be discovered, and by becoming part of this community, we plan to do more than our part to raise the world's appreciation of this beautiful destination."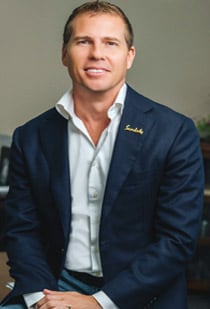 also coming soon
a new for families
WHAT'S NEW
Learn More