Book Now
Check Rates & Availability
EU
Resorts
Check Rates
& Availability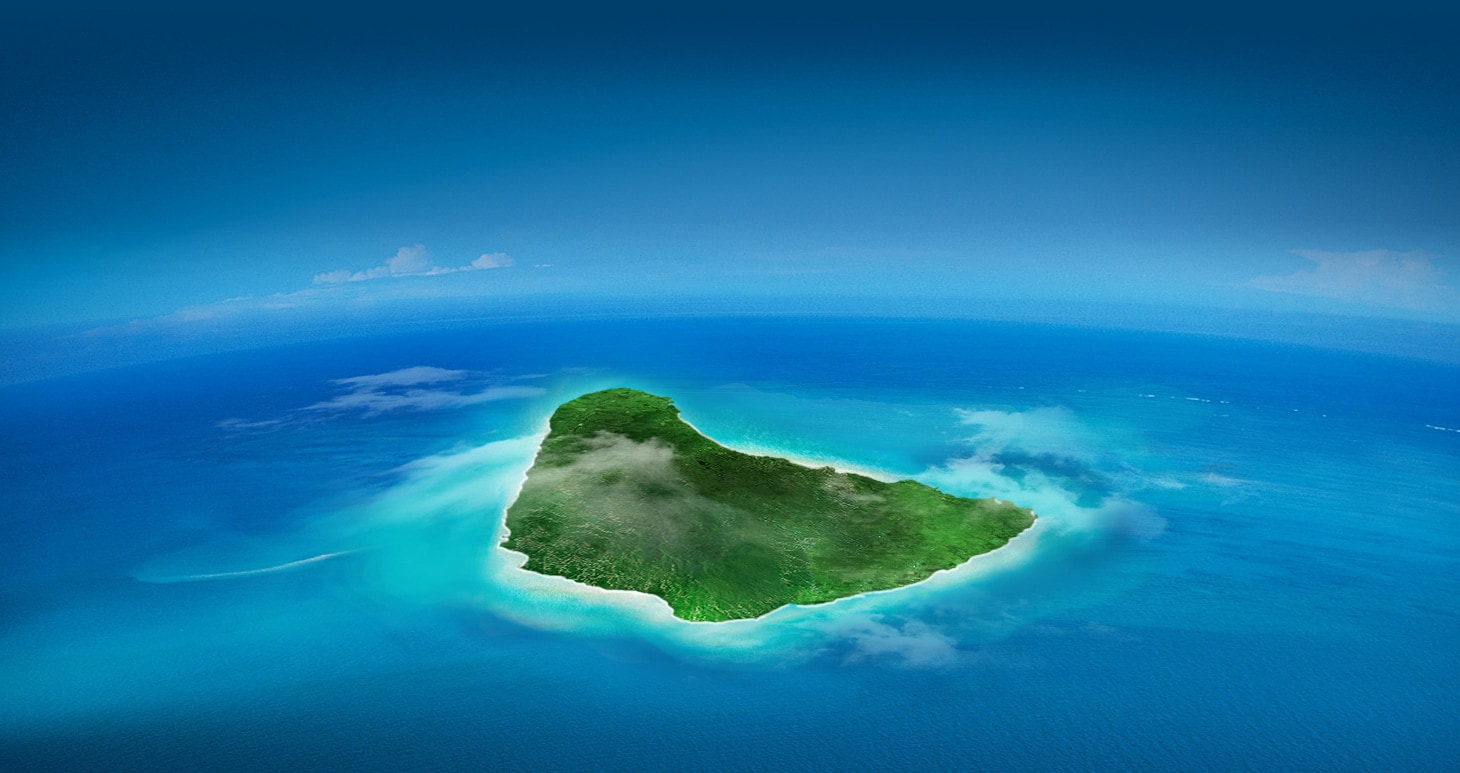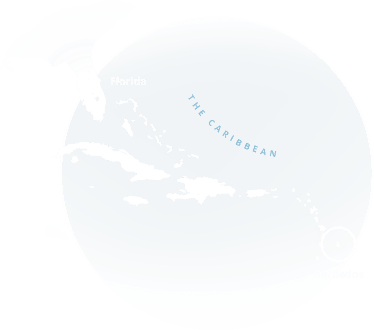 The Most Luxurious All-Inclusive Resorts & Holidays In
BARBADOS
A Jewel of Natural Beauty
SANDALS NEWEST ALL INCLUSIVE RESORTS IN BARBADOS SANDALS DESTINATION
Barbados is home to exotic locales, a rich history, and an extensive variety of sports and activities. With a spectacular landscape that changes dramatically from one town to the next, each locale possesses an equally sundry pace, offering activities and entertainment for nature lovers, club-goers, and adventurers alike. Escape to this exotic gem where deep caverns and monkey-populated forests abound against the setting of rocky cliffs, white-sand beaches, and sparkling seas. Book one of Sandals
all-inclusive resorts
in Barbados, get access to both of them!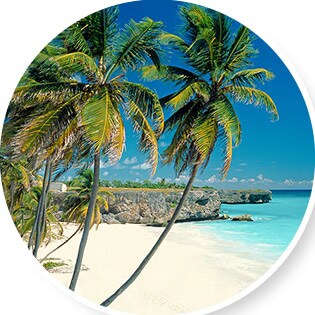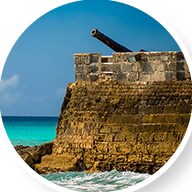 included
Two All-Inclusive Holidays in One
SANDALS EXCLUSIVE EXCHANGE PROGRAMME IN BARBADOS
In Barbados, you get a mega-vacation that includes 2 resorts for the price of one. Experience 21 restaurants, 11 bars, all the beaches and every amenity. Our adults-only resorts are right next to each other, so you can easily walk between them.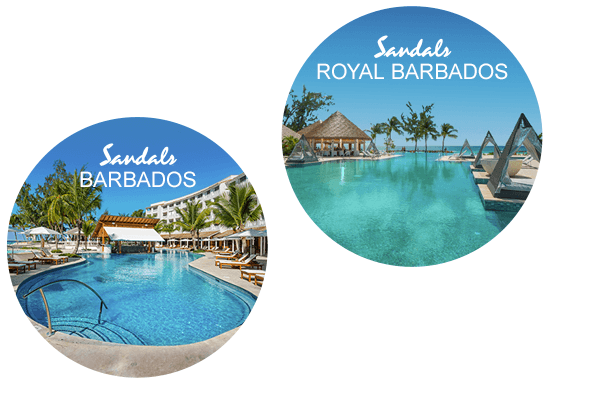 Our resorts are right next to each other,
so you can experience it all!
2 LUXURIOUS
ALL-INCLUSIVE RESORTS
on Barbados' best beaches
barbados
St. Lawrence Gap, BARBADOS
royal barbados
St. Lawrence Gap, BARBADOS
Experience the New Vision of Luxury Included
View Resort
Experience more
in barbados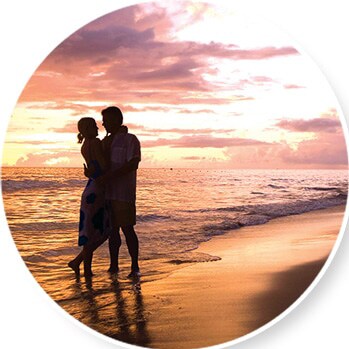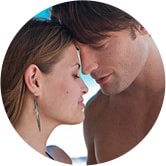 Romance
Barbados is made for lovers
With its stunning natural beauty and long tradition of hospitality, there is perhaps no more perfect place to enjoy a romantic getaway than Barbados. Taste the romance in the air with a fanciful dinner for two or with a day trip to the island's most scenic viewpoints including the famed Cherry Tree Hill.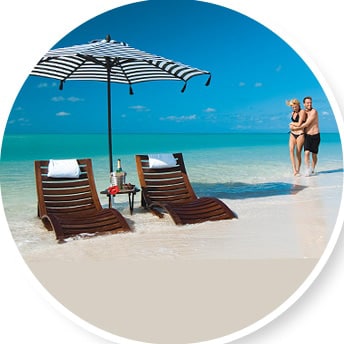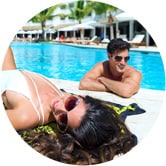 relaxation
simply gaze upon the stunning vistas
For many, relaxation is about downtime–for others, rejuvenation. Whichever you prefer, you'll never run out of places to pursue pure bliss in Barbados. Home to a sprawling wilderness as well as golfing, spa opportunities, and calming adventure including fishing, Barbados offers a breath of fresh air.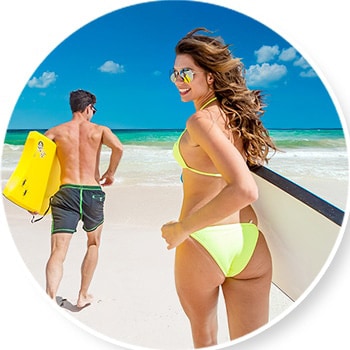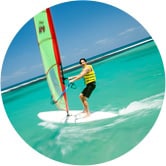 ADVENTURE
THE ULTIMATE ADVENTURES AWAIT THRILL SEEKERS
You don't have to venture far from our all-inclusive resorts to find yourself surfing the Caribbean Sea, hiking a tropical forest, or enjoying the varied nightlife of Barbados. Amazing experiences await seekers of any type of adventure...whether easygoing or spine-tingling.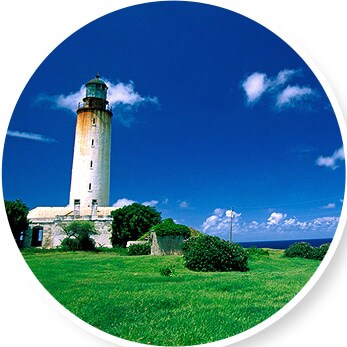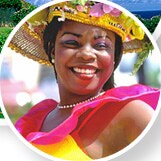 attractions
history buffs will delight
From the underground caves and scenic vistas to the enchantment of swimming with the giant sea turtles, Barbados is full of fascinating pursuits. Duty-free shopping, tasty culinary delights at world-renowned restaurants, and an age-old rum distillery, all add to the charm of this lively island!
barbados
A Jewel of Natural Beauty

BARBADOS QUICK FACTS
Population: 274,000
Language: English
Capital: Bridgetown
Electric: 110v
Climate: Tropical
Sandals Resorts: 2
From London: 8h 45min