Book Now
Check Rates & Availability
EU
Resorts
Check Rates
& Availability
FROM
THE OCEAN,
FOR THE FUTURE
SANDALS RESORTS + AJAX = FOR THE FUTURE
Sandals Resorts and Sandals Foundation have partnered with globally renown football club AFC Ajax from The Netherlands. Together we've joined forces on a unique collaboration to launch Future Goals, a movement to encourage the next generation to play and enjoy football.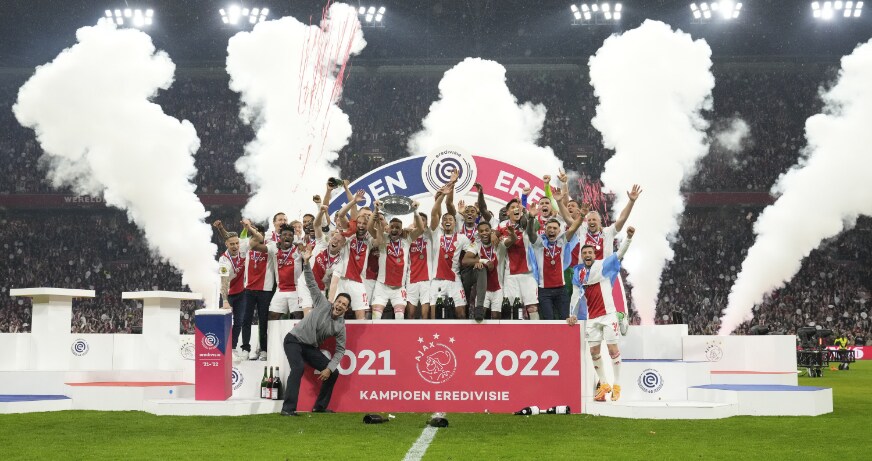 ABOUT AFC AJAX
Founded in 1900 in Amsterdam, Ajax is the record-holding champion of Dutch football, with four Champions League titles and 36 Dutch championships, earning a name for themselves in European football and beyond. Notorious for their creative, brave and always forward approach to the game, the team comprises young talent from its academy and all over the world.
READ MORE
Ajax has shaped some of the greatest players the world has ever seen – athletes like Johan Cruijff, Luis Suarez and Zlatan Ibrahimovic, to name a few – believing today's youth are the legends of tomorrow. The team's academy is voted number one over and over again, holding the highest percentage of trained players who reach professional football status. Each year, new exceptional talent reaches Ajax 1, ultimately earning their place among top European athletes such as Matthijs de Ligt and Frenkie de Jong.
A trusted partner of the Dutch Caribbean island of Curaçao since 2020, this season Ajax has launched a "Three Little Birds" kit as a tribute to the team's connection with the beloved Bob Marley song – reinforcing it's one-of-a-kind connection to the Caribbean islands. Ajax's for-the-future philosophy together with Sandals' promise of giving back to the islands align beautifully via Future Goals and its impact on the Caribbean via youth sports.
ABOUT THE PROGRAM
The program creatively turns fishing nets sourced from the ocean and plastic waste into colorful football goals and will focus on the power of football as a vehicle to train children with life skills, while learning the importance of taking care of their communities and its natural resources of the island.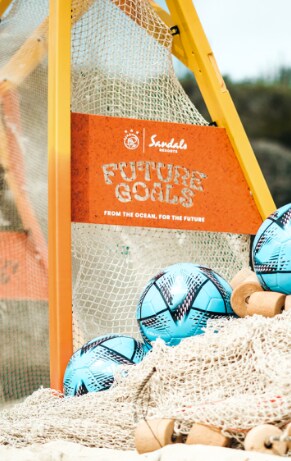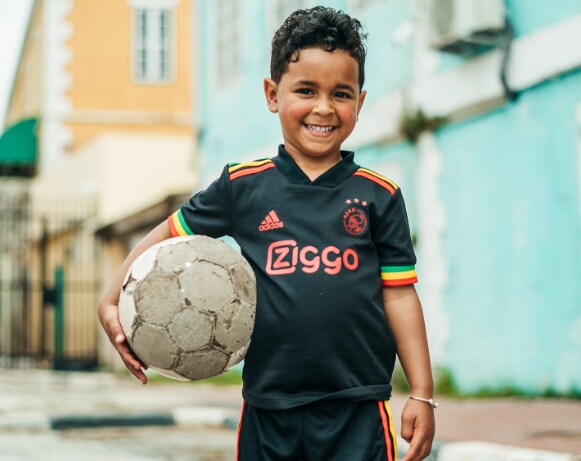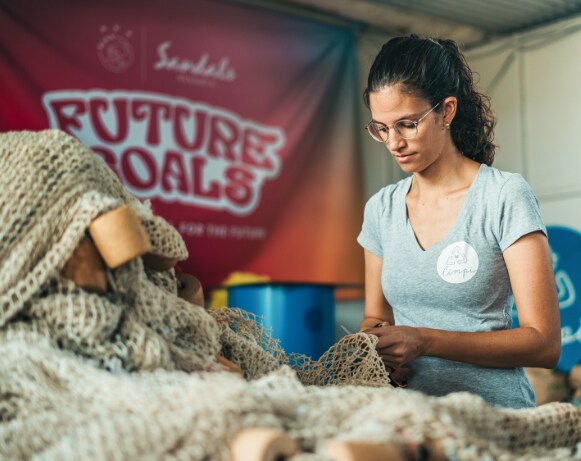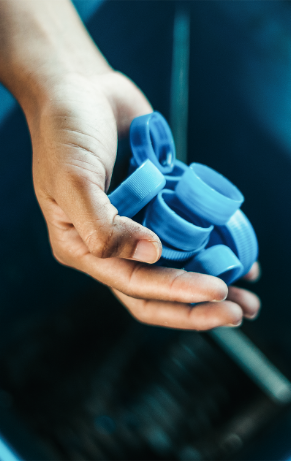 HOW WE MADE THIS POSSIBLE
Working with local partners such as Limpi, a Curaçao-based plastic recycling company focused on manufacturing the goals from fishing nets and plastic waste. Along with Favela Street, a foundation that aims to create new generation of role models through the power of football.
Learn more about our continued commitment to community development and ensuring we have a positive impact on our home and the islands where we operate.
SANDALS FOUNDATION
WE DRIVE POSITIVE CHANGE IN ALL CORNERS OF OUR COMMUNITIES
The Caribbean is our home, and the not-for-profit Sandals Foundation is our framework to make a real and lasting difference in the lives of our neighbors. Learn more about how we're developing programs to strengthen Caribbean communities, preserve the environment and open opportunity through meaningful education.

OUR NEWEST DESTINATION: CURAÇAO
WHERE AMAZING COMES TOGETHER
Sandals Resorts' launches its seventh and newest Caribbean Island, which makes this journey alongside AFC Ajax that more important. Far ahead of the opening of Sandals Royal Curaçao, this shared goal was the natural first step towards to help the local communities with football facilities while teaching the importance of sustainability.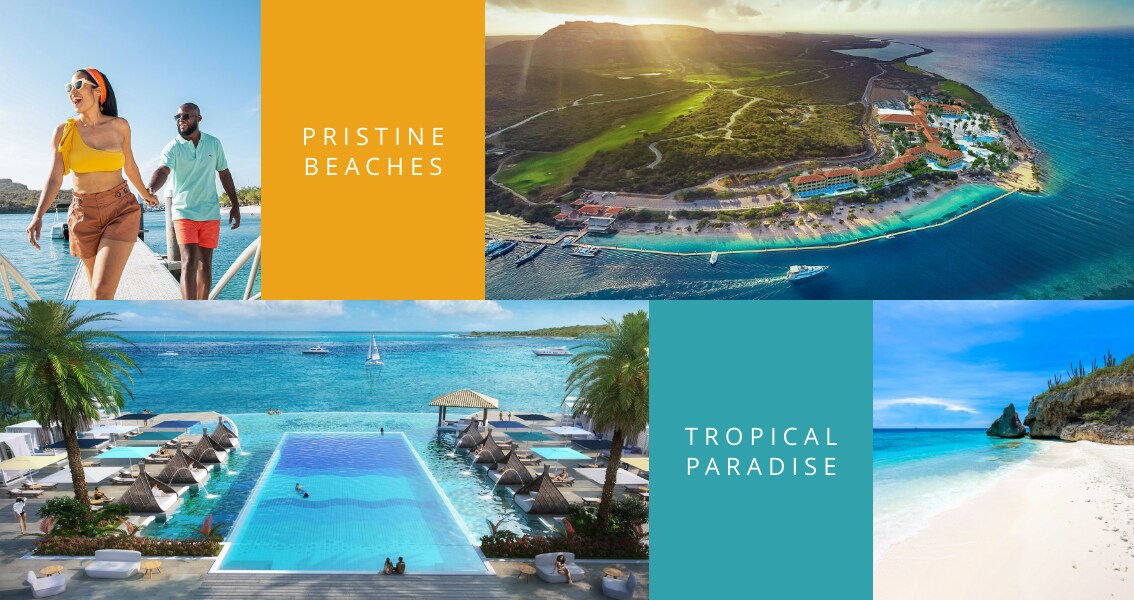 PARTNERS
Future Goals wouldn't be possible without the help of our amazing partners.