Book Now
Check Rates & Availability
EU
Resorts
Check Rates
& Availability
Two Holidays in One
Sandals Exclusive exchange programme in barbados
In Barbados you get a mega‑vacation that includes 2 resorts for the price of one. Experience 21 restaurants, 11 bars, all the beaches and every amenity. Our resorts are right next to each other, so you can easily walk between them.
Resorts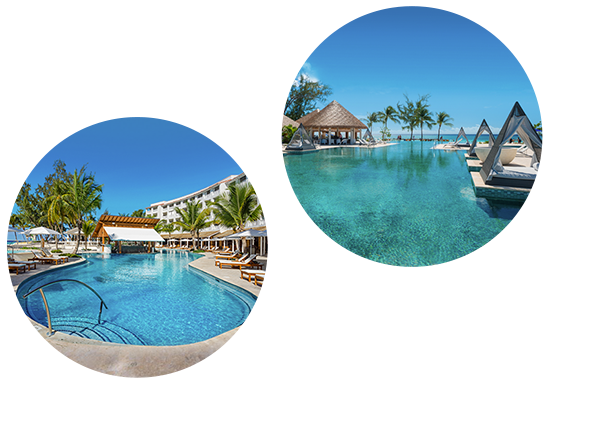 Pools
Our resorts are right next to each other, so you can experience it all!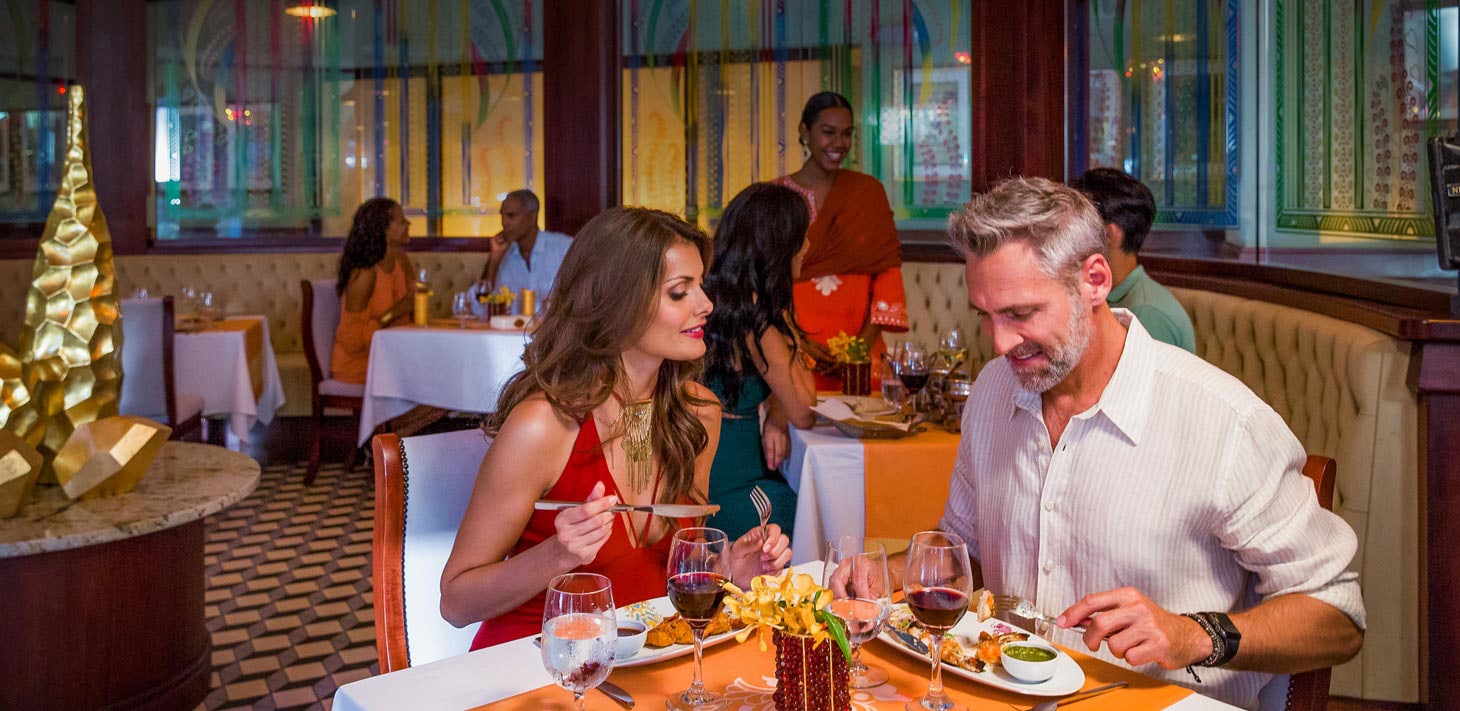 21 Restaurants
all included. all unlimited.
From Paris to Tokyo, India to Italy, your gourmand soul will revel in the succulence of classic contemporary, and creative dishes served up in both resorts in Barbados. You'll be an honoured guest at any of 21 restaurants, each with its own unique ambience and setting.
Learn More
PLUS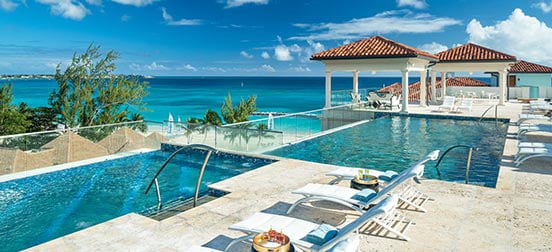 Sandals First Rooftop Pool
Overlooking the ocean from its rooftop setting, this zero-entry, glass infinity pool is a Sandals first and one of 34 pools featured at Sandals Royal Barbados. While its rooftop location makes it the perfect place to sunbathe, the surrounding lounge areas and rooftop bar are a great place to relax, cool off and take in the breathtaking vistas.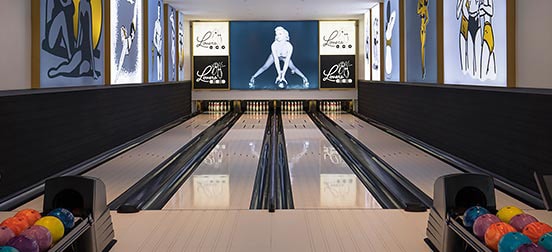 Sandals First
4‑Lane Bowling Alley
Lovers Lane, Sandals first 4-lane bowling alley, features a colourful backdrop for a romantic evening of couples bowling.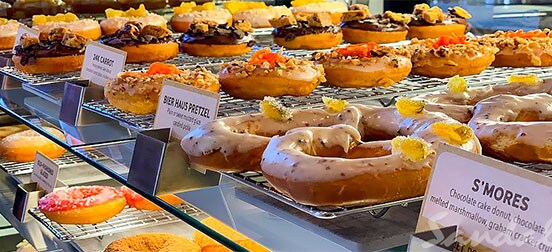 Sandals First
Donut Shop
Now you can enjoy old-fashioned cake donuts and coffee made fresh daily at Sandals first ever donut shop - Sweet n' Salty's Donuts & Coffee. With unique flavor combinations that are plenty sweet and a pinch salty, they're sure to please any donut enthusiast.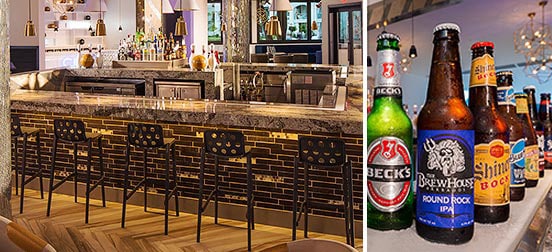 Sandals First
Craft Beer Garden
A Sandals first, Lovers Lane craft beer bar serves 19 different beers from around the world. Take a seat around the wraparound bar, where a built-in strip of ice helps keep your drinks perfectly chilled.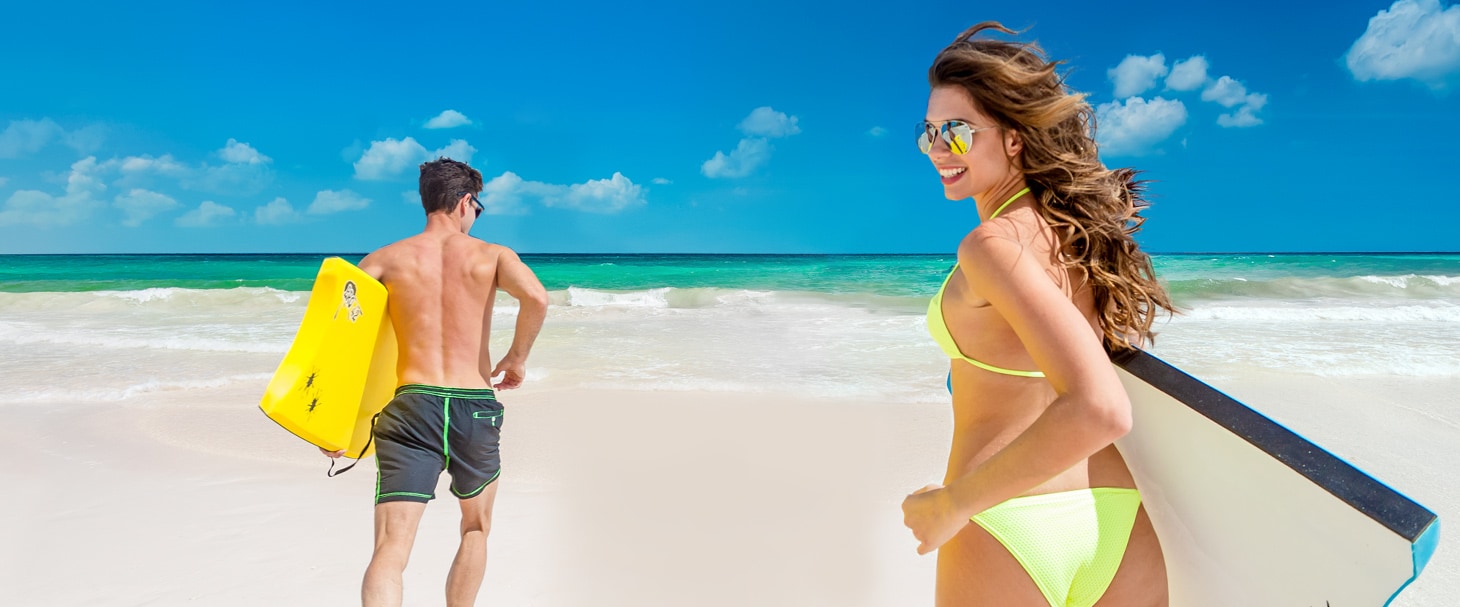 discover

A Lively Destination
Barbados is home to exotic locales, a rich history, and an extensive variety of sports and activities. With a spectacular landscape that changes dramatically from one town to the next, each locale possesses an equally saundry pace, offering activities and entertainment for nature lovers, club-goers, and adventurers alike. Escape to this exotic gem where deep caverns and monkey‑populated forrests abound against the setting of rocky cliffs, white‑sand beaches and sparkling seas.